18:30 – 22:30
Location: Den Teirling, Rue Maes 89, 1050 Ixelles
An evening featuring readings of fiction & poetry in various languages, alongside spoken word performances, book launches and a panel on intimacy & love. Drinks will be served at the bar. In collaboration with Bib Sans Souci.
International and Ixelles-based poets and novelists read their work in Tigrinya, Amharic, Arabic, Spanish, Somali, Polish, Dutch, French, Hebrew, and English.
With Melat G. Nigussie, Obiageli Okigbo, Astrid Haerens, Amina Jama, Sumia Jama, Julia Galaski, Ivo, Sofie Verraest, Alhadi Adam Agabeldour, Maria Palatine, Mauricio Ruiz, Grazyna Plebanek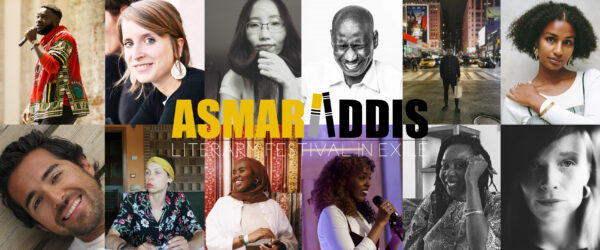 Book Launches: Ethiopia & Eritrea in Literary Conversation
Desta Haile, a British-Eritrean vocalist and educator, and Zelly Lisanework, a British-Ethiopian poet, writer, artist, launch two books hot off the press. While Desta launches Alewuna/Alewana Everything We Have: A Selection of Poems by her father, the late Reesom Haile, Eritrea internationally known poet; Zelly, launches Tikur Engeda: Queer Stories from Ethiopia, which she edited. Chaired by Ethiopian-Dutch editor, Seada Nourhussen.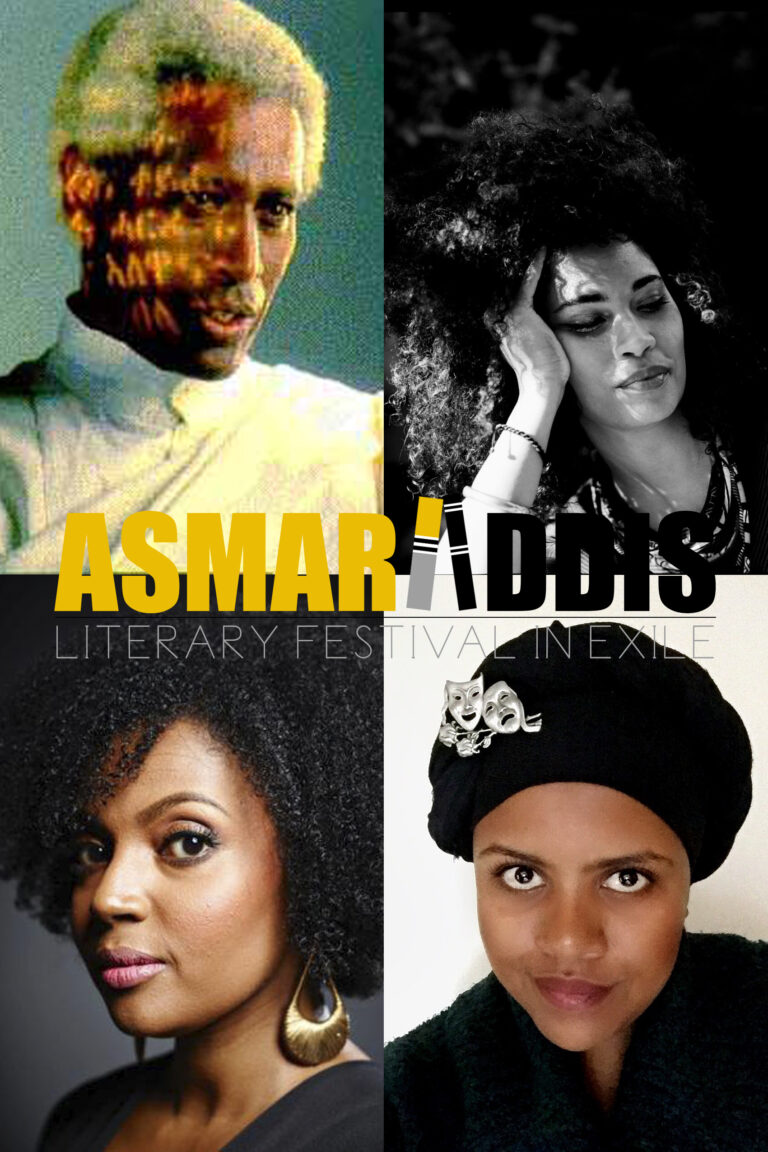 Bedroom stories & the artist's spirit: on intimacy & sex 
Artists, filmmakers, musicians & writers talk about the meanings of intimacy & sex, whether these change when we use them in our art, and how we can free ourselves from narrow definitions. With Kagiso Lesego Molope, Mariama, Julia Galaski. The panel will be facilitated by Sulaiman Addonia, followed by questions from the audience.